Using WordPress As My Note Taking Tool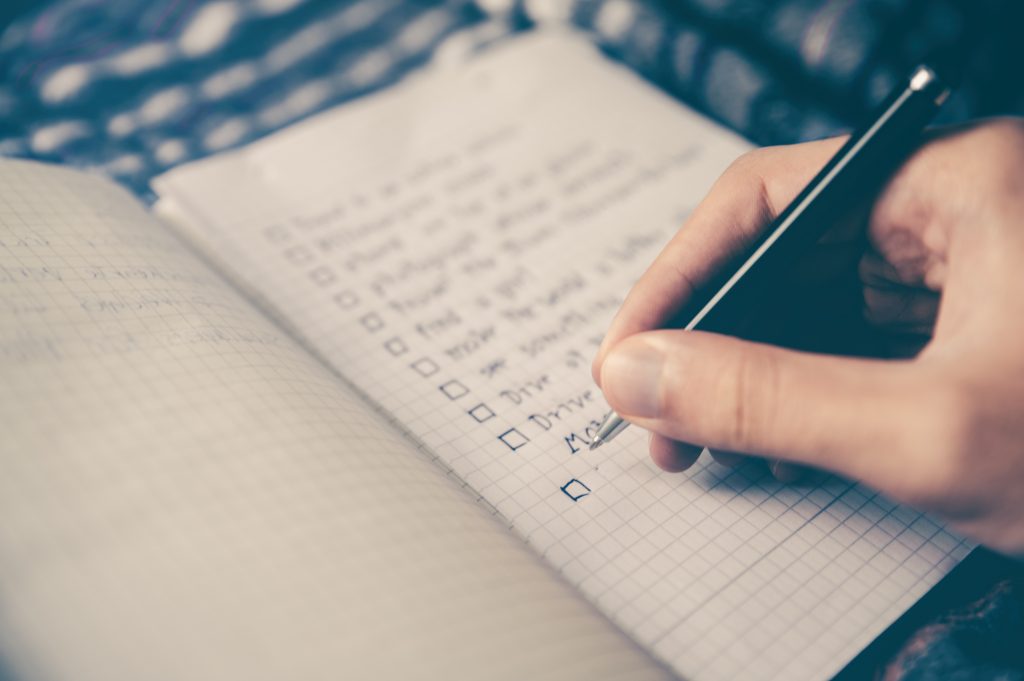 So this past Sunday, in a continued effort to find my replacement note taking tool for Evernote, I decided to give my blog a try as a not taking tool. I have the Android app on my phone and tablet so that step made things fairly easy. For the most part things went very well, except I still don't like the lack of Post Format editing support in the mobile app. I still had to switch over to the web to refine my final note the way I liked it to be.
Did some Googling to see what other people's experiences have been with trying this. Might have to give some of their suggestions a try as well.
WordPress as a note taking tool
Use WordPress as an Evernote replacement
I think I'm going to continue to give it a go for awhile. I'm still trying to decide how I should organize things and what might be private versus public. We'll see what happens.