I'm thankful for a God that has my best interest in mind.
Well race course didn't get marked right so the 5k turned into a 2.2 mile. A lot of people not happy. I'm going to have to get some more miles in today.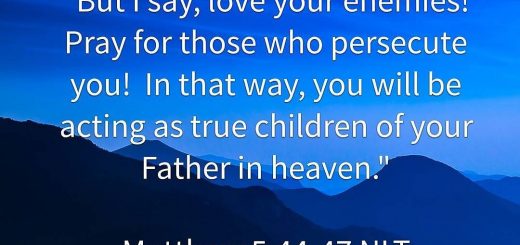 Christians, are we remembering Jesus calling or following the world when we complain about our president? It seems that I hear a lot of complaining and negativity about everything that our president does. I...