I'm thankful for a God that has my best interest in mind.
I'm holding onto this promise dearly today. Be still in the presence of the Lord , and wait patiently for him to act. Don't worry about evil people who prosper or fret about their...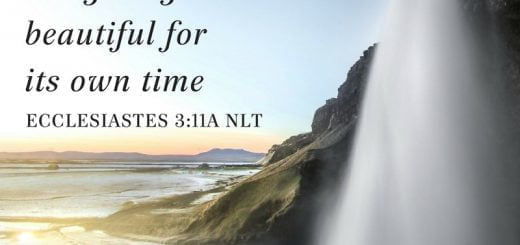 Both my wife an I are going through a low point where neither of us feels we have clear direction on where we are headed. Specifically, where and how we are to be...