The promises are always greater than the problems you're facing! – Pastor Rick Warren
I can honestly say that both my wife and I are going through some difficult storms in our lives right now. Many days come that cause me to have no option but to trust...
I'm holding onto this promise dearly today. Be still in the presence of the Lord , and wait patiently for him to act. Don't worry about evil people who prosper or fret about their...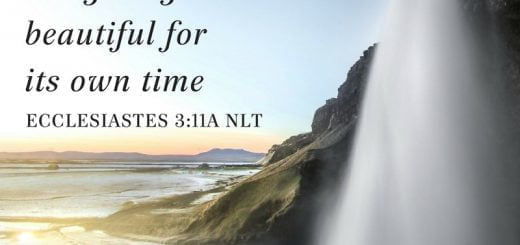 Both my wife an I are going through a low point where neither of us feels we have clear direction on where we are headed. Specifically, where and how we are to be...