Fun Day With The Kids And Family
We had a fun day with the kids starting off with a birdhouse building project at Home Depot. The kids didn't want to go but in the end they had a lot of fun.
On our way home from birdhouse building we stopped to checkout the animals at PetSmart. The kida of course wanted to get more pets but we aren't ready to go down that road just yet. We already have a cat that they have a hard time with.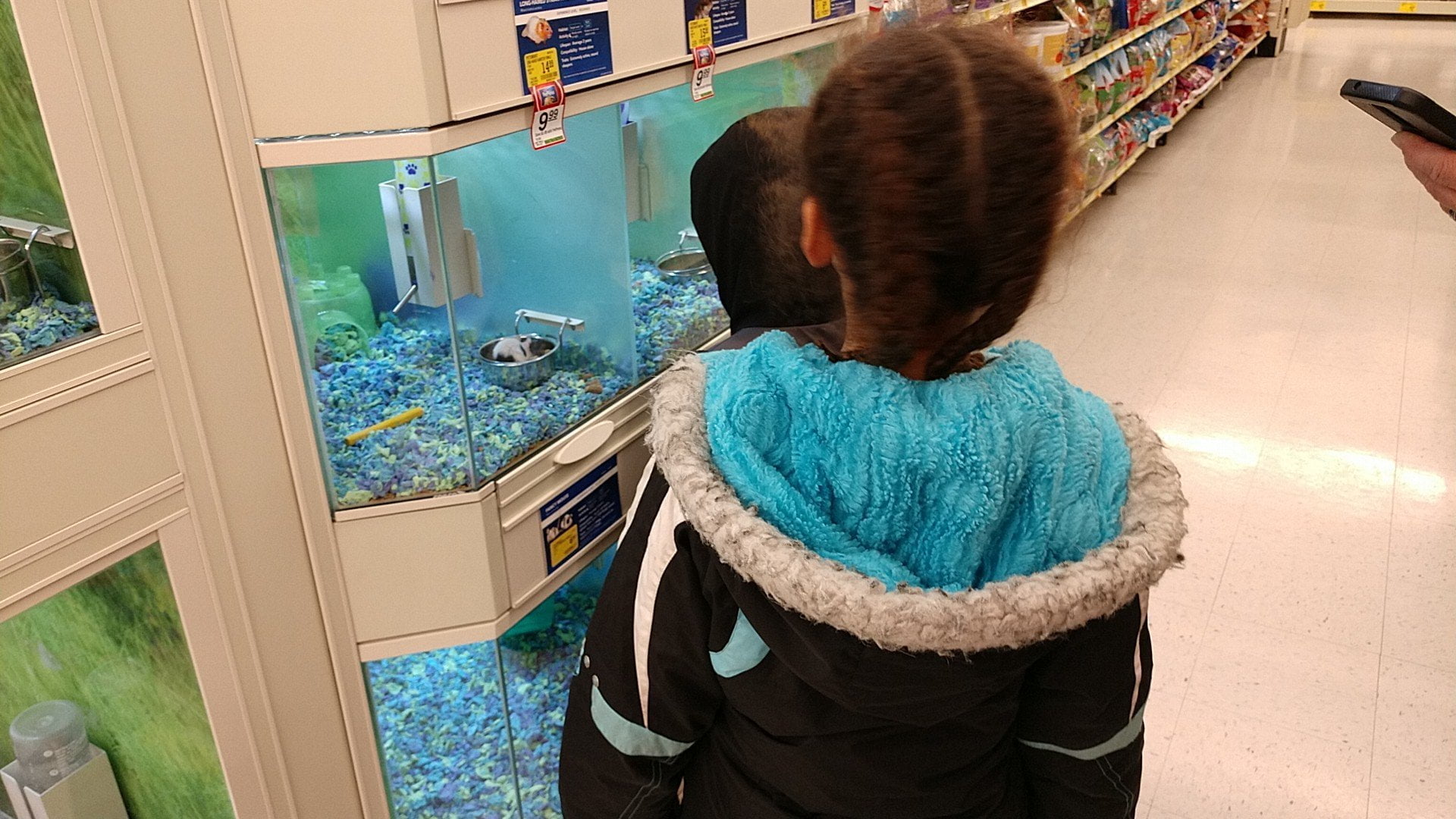 The afternoon was filled with festivities celebrating Jacob's Birthday. He was so happy to have family come adn especially his school friend. Us adults enjoyed some adult conversations for a change as well. Pokemon was the highlight of Jacob's party.