Category:
Devotions/Studies
What God is teaching and speaking to me.
UNCOMMEN: Uncommen Words Of Husbands, Dads, & Leaders – http://bible.com/r/19H
If we consider how generous God was to give His son to die for us, his call for us to be generous in our giving pales in comparison. I've heard it said, by Robert...
"Faith is acting like something is so even when it is not so in order that it might be so simply because God said so." — "Kingdom Prayer: Touching Heaven to Change Earth" by Tony...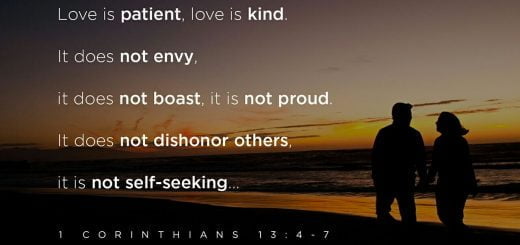 "When we allow God's love and mercy to flow through us to our spouse, we will find less conflict, more grace, quicker forgiveness and much more delight at home." I know that too often,...