So glad that the rainy weather took a pause so I could run outside this morning.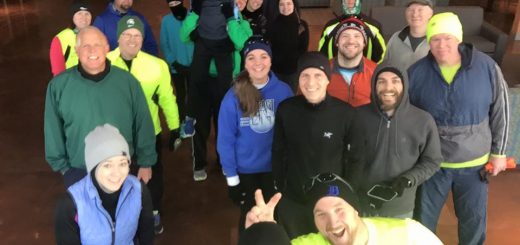 My phone died and my watch powered off at around the 5 mile mark. I ended up doing 7.5 miles by the finish. This was my longest run to date. I'm feeling a little...
I got back outside and returned to using Endomondo for my 5k training. Today's training had 10 very fast intervals which really seemed to kick my butt by the last couple but I made...
I haven't been posting my runs in awhile, just for the pure fact of the extra time it requires to post it to my blog. It's just faster using Endomondo's share feature to post...