If The Weather Permits, Take It Outside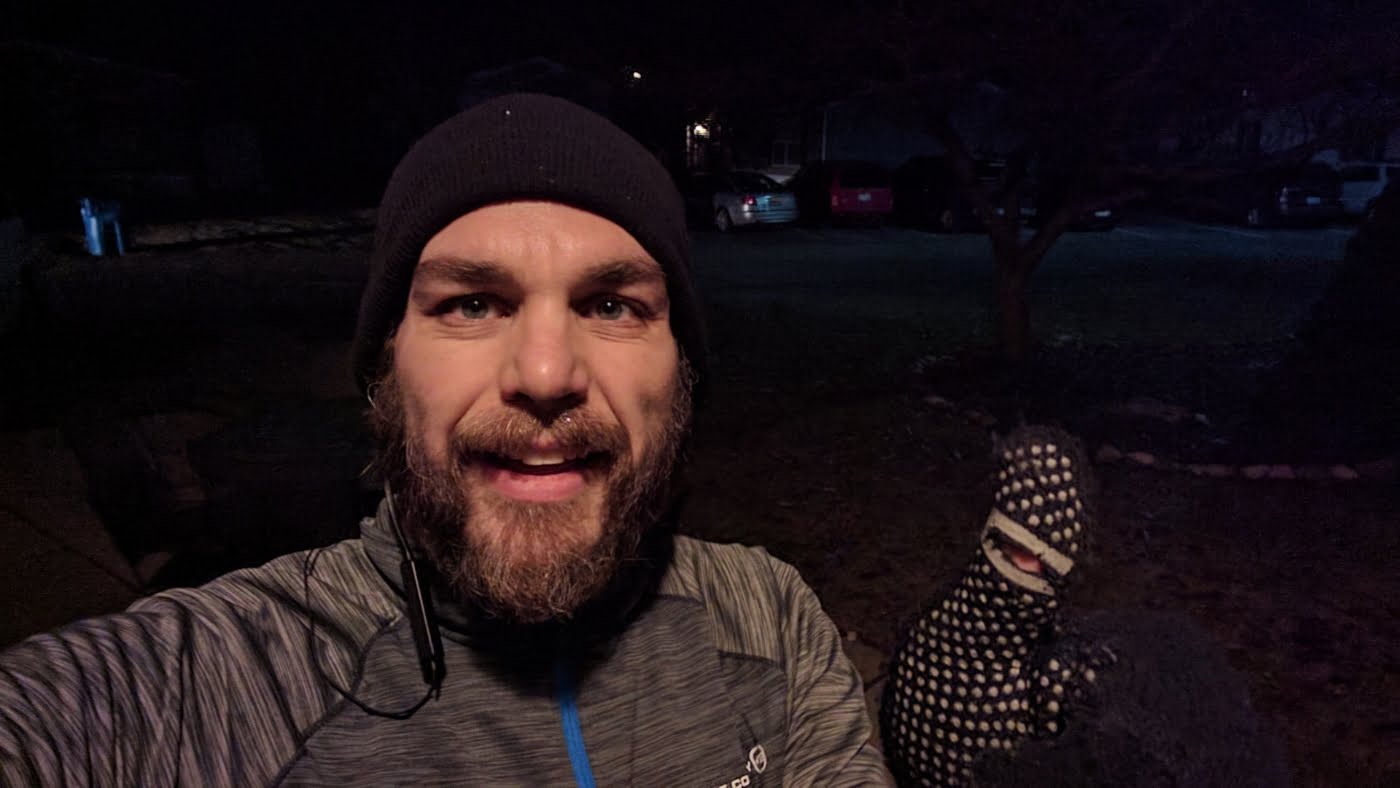 I felt really out of sync this morning. As others have pointed out from the HWP Team what you eat the day before has an impact on your runs. It wasn't that I ate bad all day but I didn't fuel myself enough to prepare for my run this morning.
I'm still trying to figure out how to manage my eating. I've been on this weight loss path and I'm struggling with figuring out how to eat "normal" now that I'm at a healthy weight. I've lost 7 pounds beyond my second goal and I really need to stop losing weight. Still some work to do, that's for sure.
[endomondowp type='workout' workout_id='864426504′ ]