New Well in Waterloo, Traveling to Freetown
Today was pretty easy-going as we packed up at the hotel in Makeni to head to Waterloo & Freetown, making the first step towards the trek home.
We had a nice long ride to Waterloo where we were going to see some of the final drilling stages of a new well.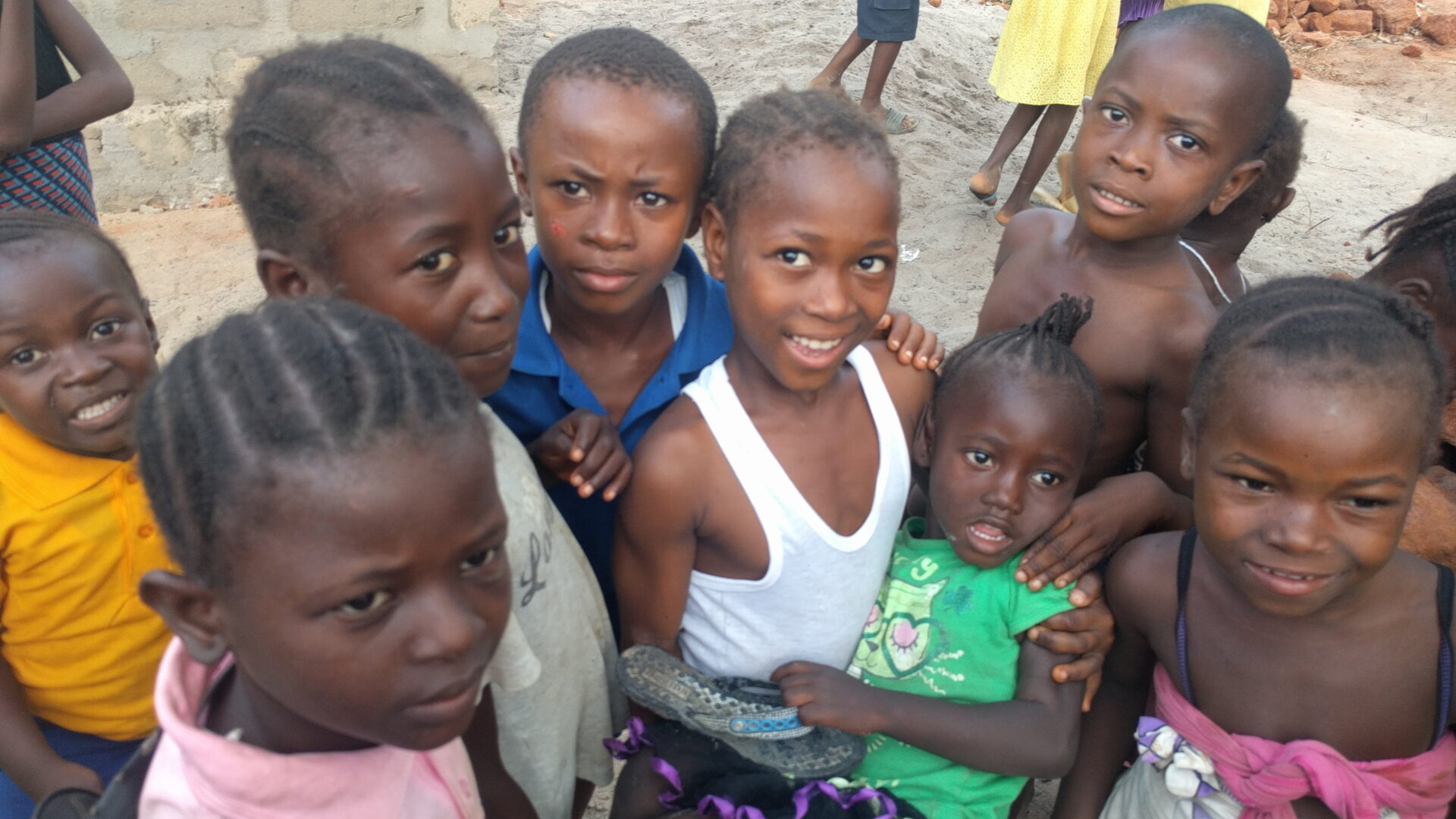 The well was being put in right near a school in a very poor area of Waterloo. Since it was near a school, and want looked like a community "park" there were a lot of kids around. I think there were a lot of people in general because of watching the well drilling.
We're there for about 3.5 hours before we started to see some water flowing from the well.
They eventually got the new well casing set and began applying air to start the flushing process. At that point we got a nice mist of water from the well hole.
We eventually got back in our vehicles and headed to Freetown for supper and our new hotel.
On the way to supper we drove by the area that suffered the terrible mud slides last fall. We had a couple people from last year's Sierra Leone team help out during that crisis.
We enjoyed a meal together out at a local Freetown restaurant. It was pretty good food, of course I had the fish.
We also saw some beautiful landscapes along the ocean on our way to the hotel.
After arriving at the hotel and getting settled in our rooms we met with Saidu Kanu, the Country Director for World Hope in Sierra Leone. He gave us a overview of what to expect on Friday and Saturday before returning to the States.
Once Saidu left we enjoyed some time outside hanging out by the pools and ocean.
Our hotel is pretty nice once again for going on a missions trip to Africa.
On Friday we will be visiting with the Enable The Children program in Freetown. I'm looking forward to meeting Evelyn, a woman with a special needs daughter, that my wife met last year and has been in contact with. I expect it to be another impactful day.