Lucky 7: Don't Do Anything Until You Hear This – Joe A Simpson Jr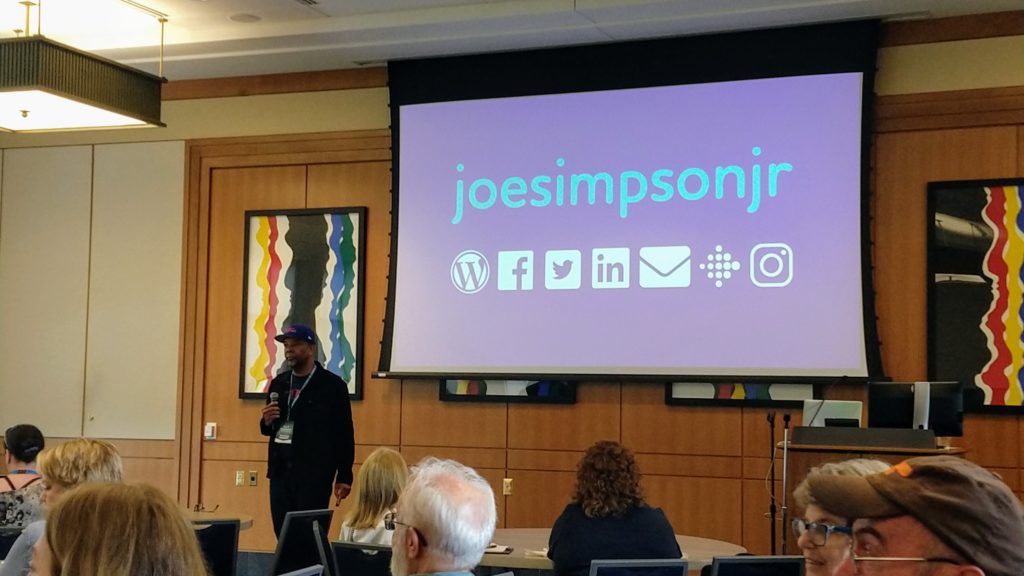 http://bit.ly/joesimpsonjr-wcgr
Hosting
I purchase too much hosting…
Start with free and level up as you learn WordPress

Compare what you need
Considerations

Site Traffic
eCommerce
Site Speed
Environmentally conscious
Staging
Uptime
Site Design
Why doesn't my site look like the demo?
Setup the test data for the demo
Make sure there is support
I have a premium theme but I can't move things around.
Page Builder or Traditional Theme?
Do you need flexibility or are you OK with the theme restrictions?
Accessibility
Accessibility makes me angry…
Color

Links without underline can affect people with color blindness
Colors shouldn't be the only way to convey a message
Color contrast testing

Start with an Accessible Theme

Check with the Tab Key – Does it navigate the site properly?
Can I just Google for a theme?
Stay away from random themes found on Google.
Content
I'm still waiting for my client to send me website content.
There is a difference between print and web content.
Grammerly – checking grammar & spelling
Yoast WPSEO – checking you content based on SEO results
WordPress Community & Learning
I want more of a challenge that our basic WordPress meetup.
Get involved in the WordPress community through Core development & volunteering
I'm overwhelmed, how do I learn more?
Library – LinkedIn Learning/Lynda.com
Quick Hits
Security
WordFence
iThemes Security
Two-Step Authentication
String Password setting
Royalty-Free Images