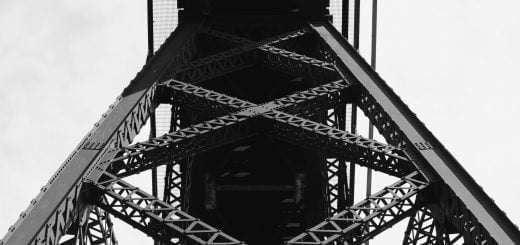 Steve Grunwell – https://stevegrunwell.com/ https://github.com/stevegrunwell/structured-data/blob/master/README.md What is Structured Data? Standards to help computers to understand our content. Content is for humans. Structured data is for machines. Structured Data Structured data is all about providing context...
J Andrew Scott – http://rubberchickenfarm.com/ History of APIs RSS Advantages Fast & reliable Easy to consume Almost no technical footprint Disadvantages Read-only Static content No authentication No user-driven content (i.e. comments, favorites, etc) DIY API...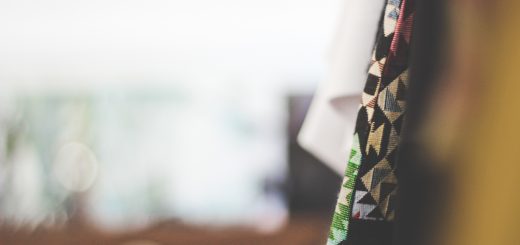 Matt Christensen – https://www.mattchristensen.net/ History Announced 2014 2015 Most Google apps use it Intended for Android Focused on Native Mobile, web was an afterthought What Is It? – https://material.io/ A metaphor – think paper Uniting...