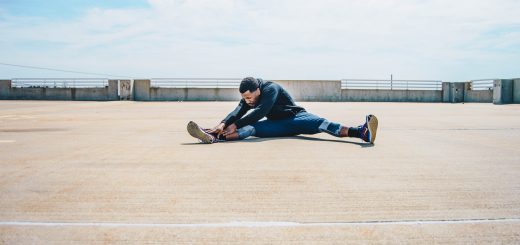 I need to do more crossfit exercises.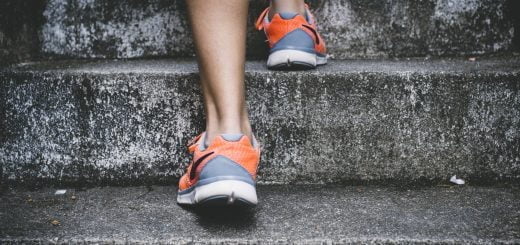 I share this because I'm terrible at remembering to do this. I need to start doing stretches before I really injure myself. 5 Easy Warmup Moves to Boost Your Runs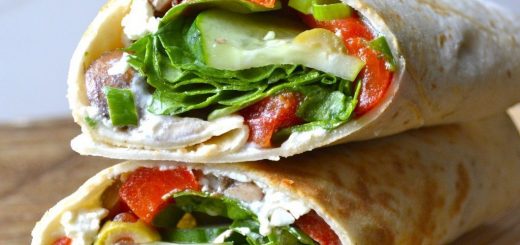 This Greek roasted red pepper wrap by Maebells' is made simply by rolling up roasted red pepper, spinach, cucumber, goat cheese, feta, olives and green onions together. This version of the recipe calls for...