New House…It's Remodel Time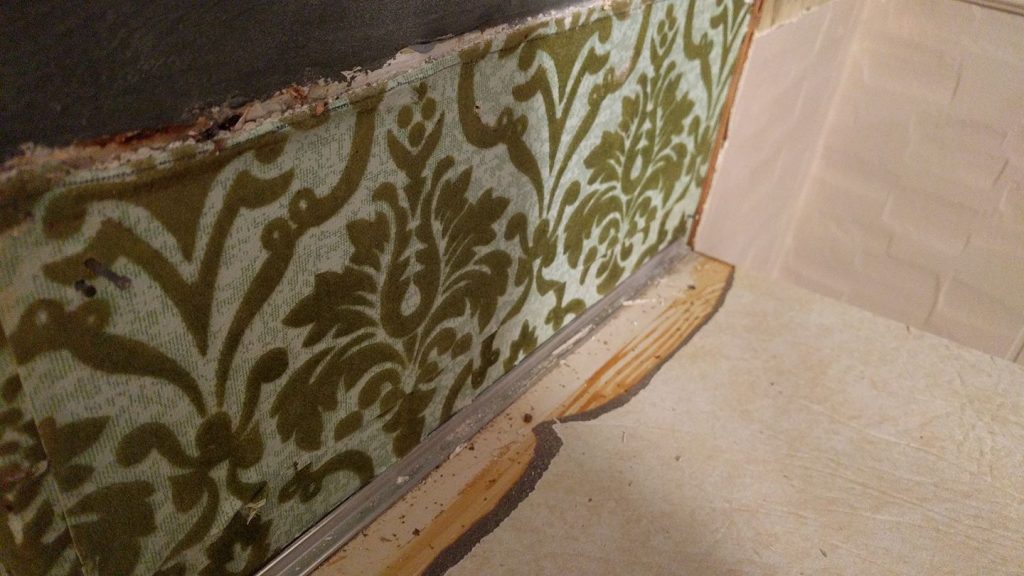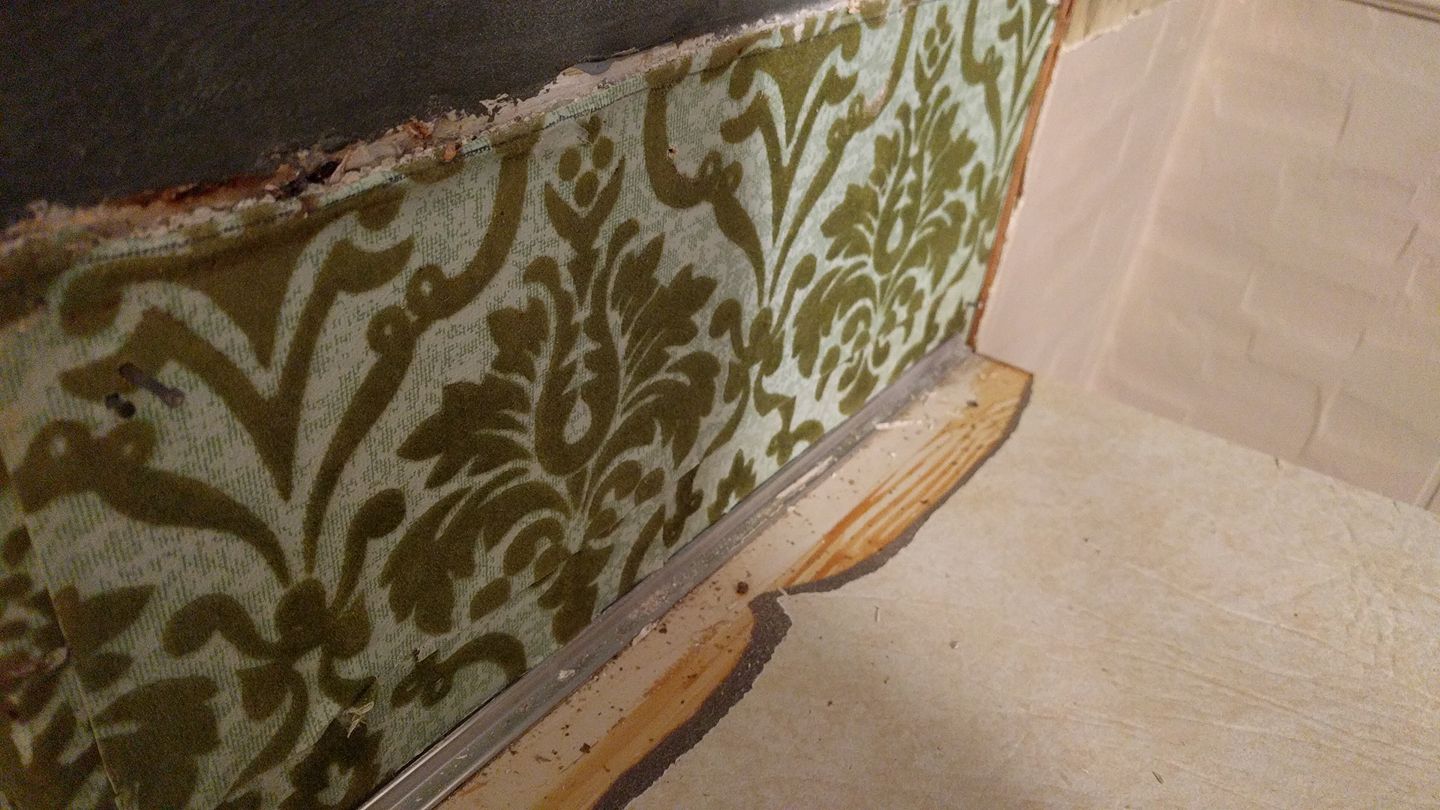 So this Monday we took possession of our new home. While technically it was move in ready it needs a lot of updating. So we have 3-4 weeks before we need to be out of our rental and we'll be working away to do as much remodel work as we can before we officially move in.
Last night I got the range hood removed and counter extension removed. Tonight I checked the measurements of the new over-the-range microwave and what work was going to be involved with getting the cabinets modified and the microwave installed. I'll post later once that project is in full swing. The main focus tonight was getting the old fridge and stove moved out and checking into the water situation for the ice maker. I was able to get both appliances moved out pretty much by myself with the help of the nice appliance dolly I borrowed from work. After using that thing I can't imagine doing that without one of those ever again. As for the water situation, we had originally thought we were going to need to install water for the ice maker, it turns out that the current fridge did have water run but it appears they weren't using it, perhaps the ice maker quite working. The tap for the water has some leaking unless it's all the way turned in or all the way open, so I may need to look at installing a new one. I'm hopeful that we can just hook up the hose line and we'll be good to go. Time will tell on that too.
The next things on the list are getting gas ran for the new range and get the cabinet above the stove modified for the microwave install so that the whole works can be painted. We've a lot of work ahead of us but so far things are going well.
Some over-the-range microwave resources I found: