My First Big Race, Fifth Third Riverbank Run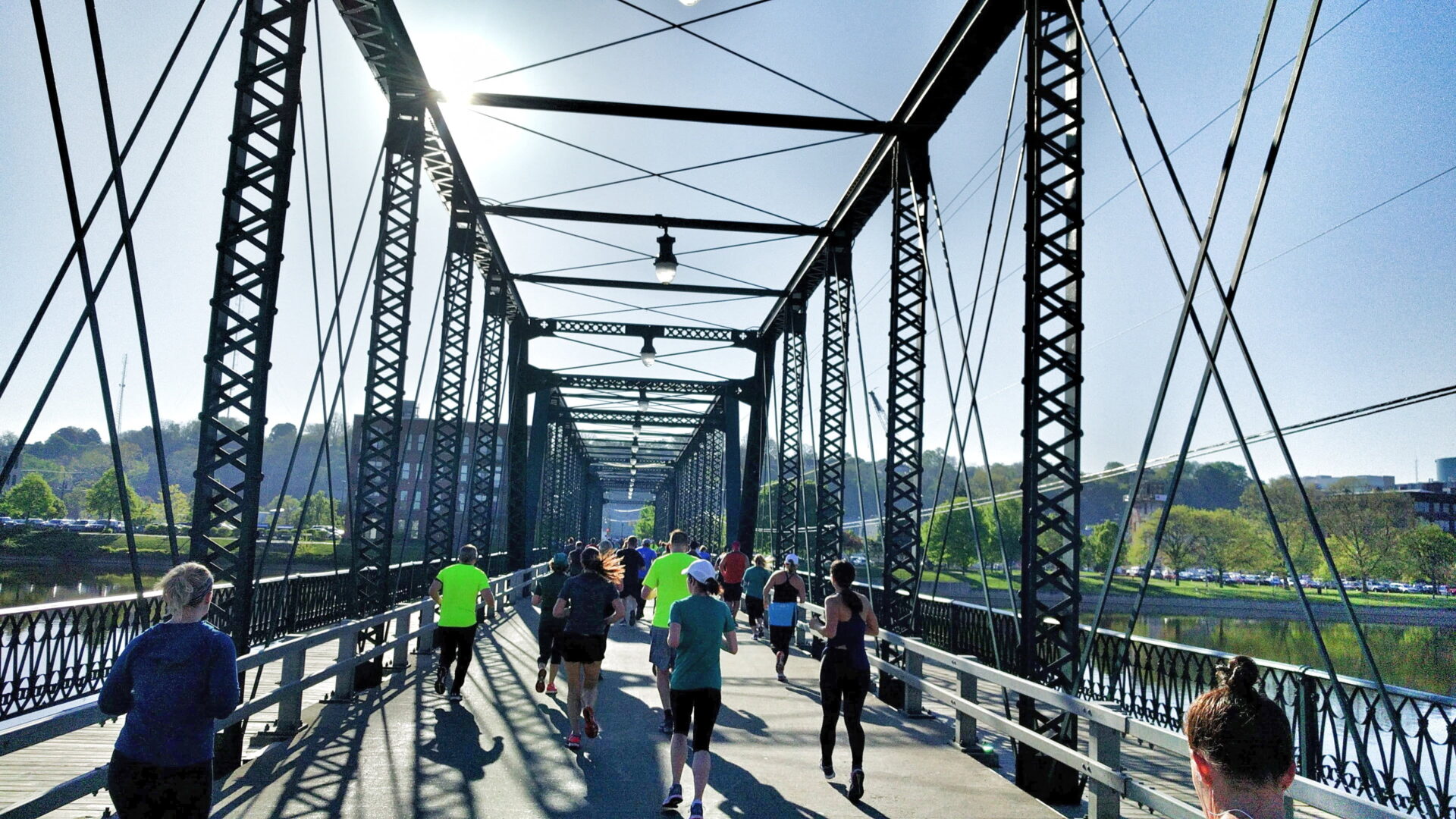 Today wasn't my 1st race but it was the first big race with a lot of excitement and energy. I had the pleasure of running with a HWI Team Daybreak member, Scott Woody. We finished in excellent time given it was a first 10k race for both of us. I know that today was nothing compared to the experience of the Grand Rapids marathon with the full Daybreak crew. I had such an awesome time, and the feeling of accomplishment and energy as we came into the finish was unlike anything I've experienced before.
Many are encouraging me to run the full marathon in the fall, including my wife. I have my reservations simply because I don't want to over do it. As crazy as it may sound, I'm really enjoying running. I don't want to injure myself, but maybe I'm being too cautious. One thing I know without a doubt is that there is an amazing community of support no matter what I choose to do. Maybe since 2 of my recent running partners are planning to run the full marathon I should be joining them. ?
https://runsignup.com/Race/Results/?raceId=11072&embed&resultSetId=78789