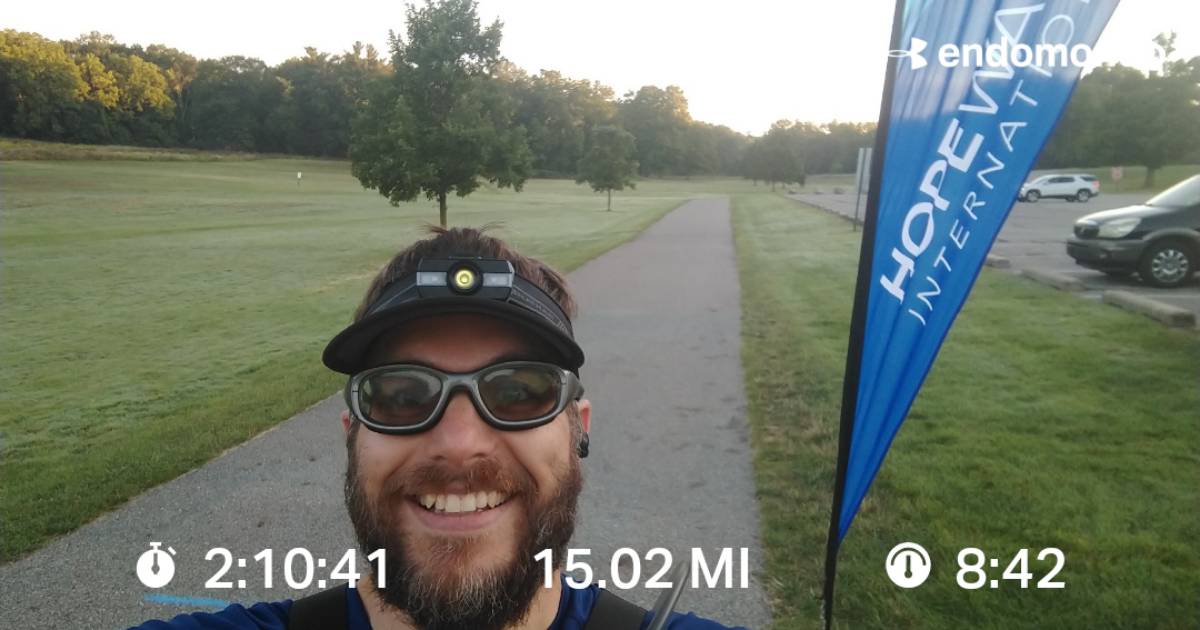 Help Bring Clean Water to Africa: https://timn.me/2Kx7NEr #HWI #Run4Water #WhyIRun #GRMarathon
Now is the time to be kicking the fundraising into high gear. We have a $50,000 matching gift right now. Anyone that gives will have their donation doubled. It's like a buy-one-get-one donation. 😄 #BOGOGiving Why not take advantage and double your impact!
I didn't get up early enough to get the additional 2 miles in that was on the HWI training plan, but I met the #Endomondo training plan miles. I knocked out the run with a pretty fast pace to get done before the running group met at 7am. It was way faster than the 9:53/9:23 pacing I was supposed to be running. I made it in time though.