Great HWI Group Run, And A Personal Best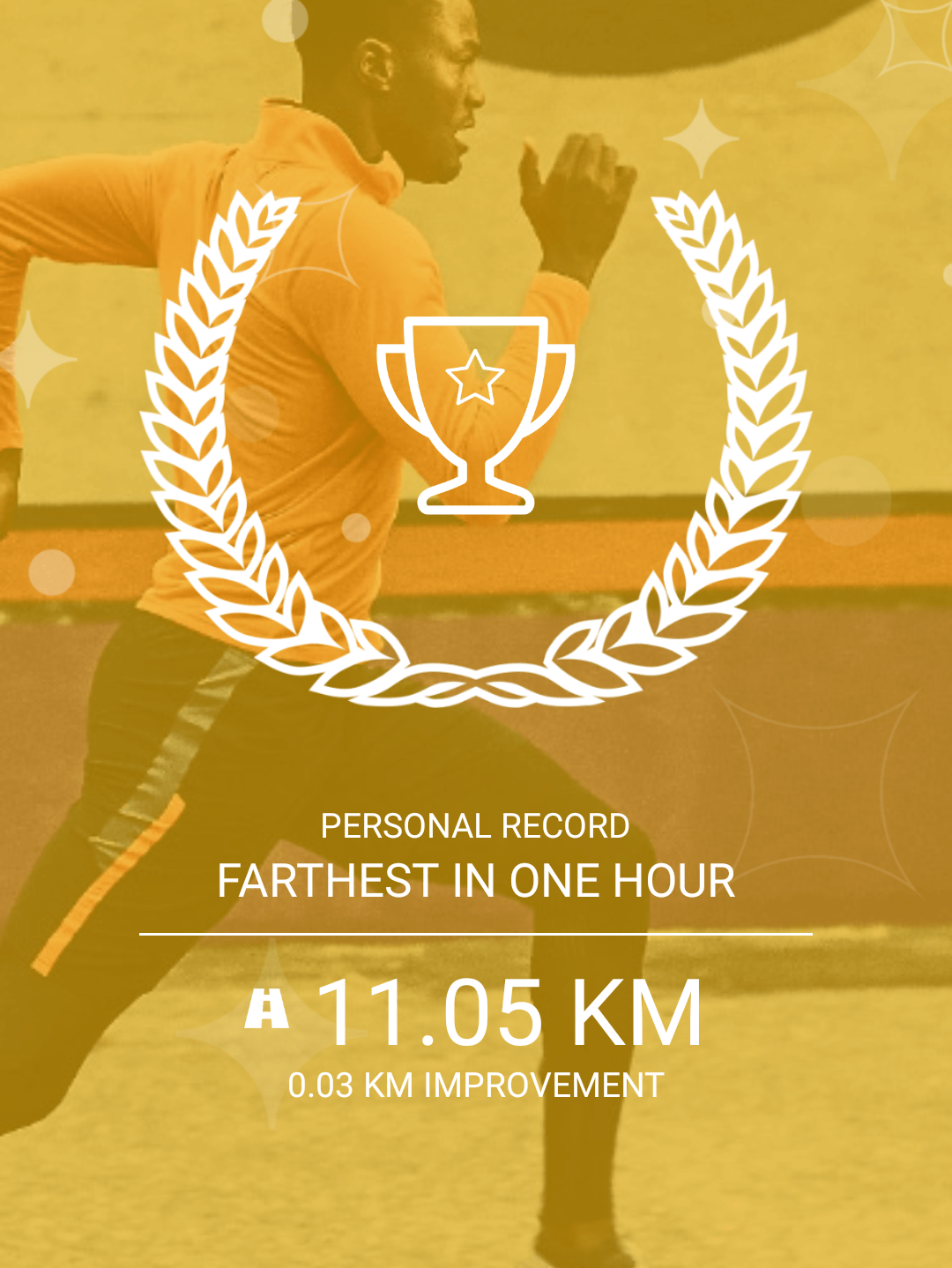 Had a great HWI Team Daybreak Group Run this morning. I love our community, and I especially love running with someone else. Training on your own definitely takes a lot of discipline, and having these group runs make for a great motivator to keep going during the week. I'm hopeful that I can join a couple guys I've been running with during the week for some training runs.
Oh, and to top things off I hit a Personal Best this morning for a 1 hour run. Great way to kick off the day and weekend!
[endomondowp type='workout' workout_id='931912560′ ]